*I participated in a campaign on behalf of Firmoo.com. I received a promotional item to facilitate this post and as a thank you item for participating. All opinions are my own.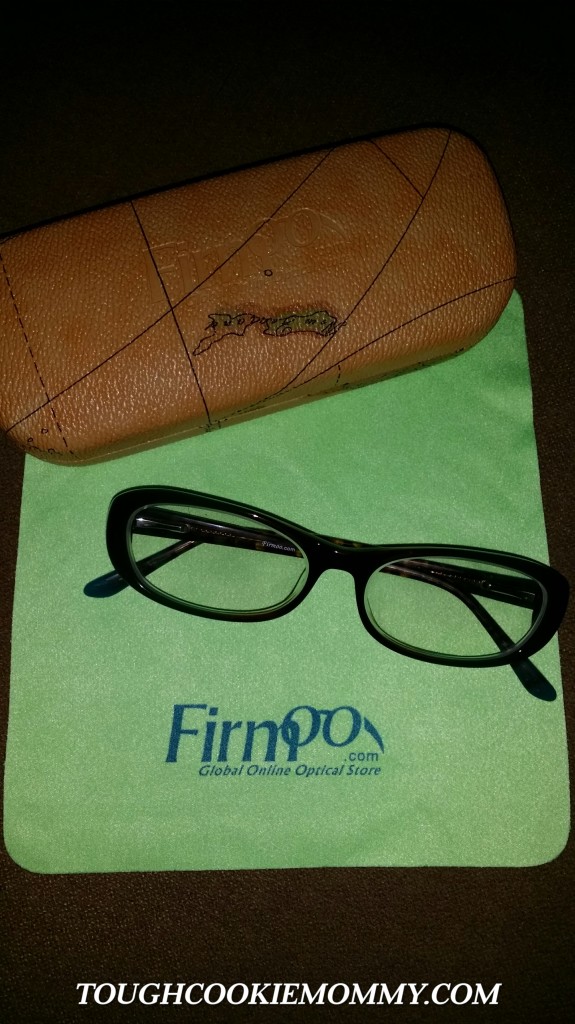 I have been wearing contact lenses throughout the day for the past ten years.  Normally, I take my contacts off as soon as I get home and put on my glasses to give my eyes a break.  This summer, I have noticed that my eyes have been getting increasingly dry and tired from wearing contacts so I decided to start wearing my glasses more often.  However, since I consider myself to be pretty stylish, I wanted to wear glasses that really represented my fun and fashionable side.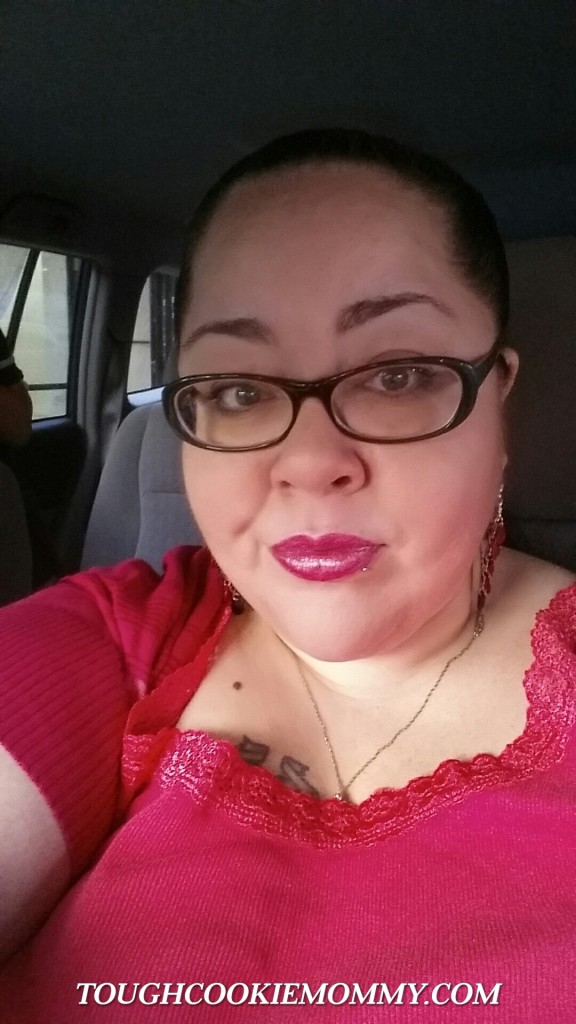 Two years ago, I realized that I could order eyeglasses online and spend a fraction of the price that I normally would spend at our local optical.  Not only am I able to save a lot of money, but I am also able to choose from virtually thousands of designer and modern frames.  Since every member of my family wears glasses, these savings translate into literally hundreds of dollars on our prescription eyeglass budget.  The best part is that I get to choose glasses that match my personality and also look great on me at Firmoo.com

    Firmoo.com offers eyeglasses frames that are high quality and go through strict inspection by their experienced opticians before shipping to ensure the accuracy of lens prescription. That's how they are able to keep the lowest return and exchange rate among all online optical stores worldwide.  They offer classic and fashion glasses frames for you to choose from. All of these frames are quite popular throughout the world and have been chosen from thousands of frames on the market.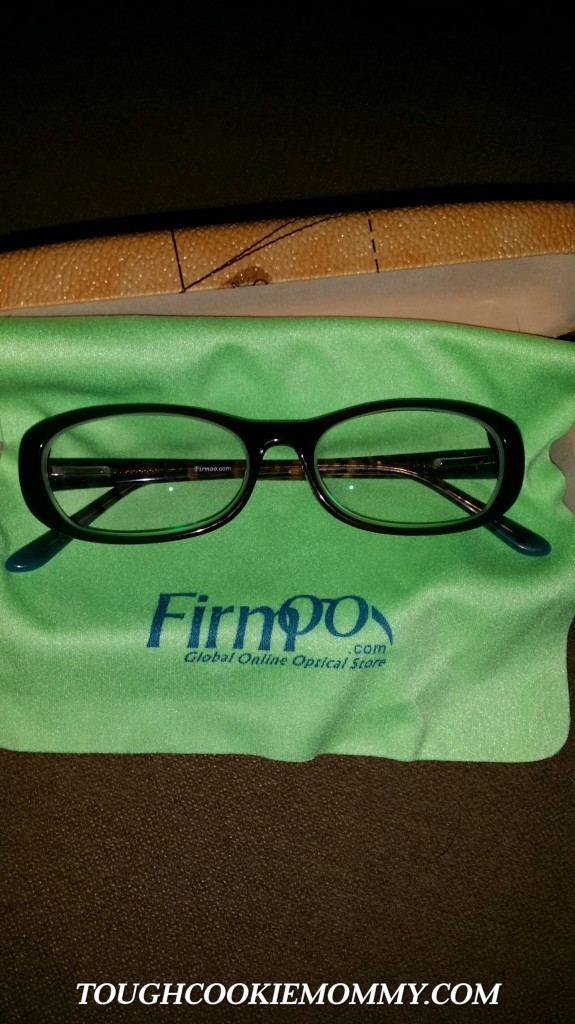 As I stated previously, I have ordered prescription eyeglasses from Firmoo.com before and, each time, the glasses have been high quality and the prescription has been clear and accurate.  Each pair has come with a hard case, an eyeglass repair kit, a cleaning cloth, and eyeglasses cleaning solution.  All of these additional items would have been offered at our local optical for an additional fee.  As you can see from my photos, I've had a great time sporting my new eyeglasses from Firmoo.com this summer and I've looked great doing so!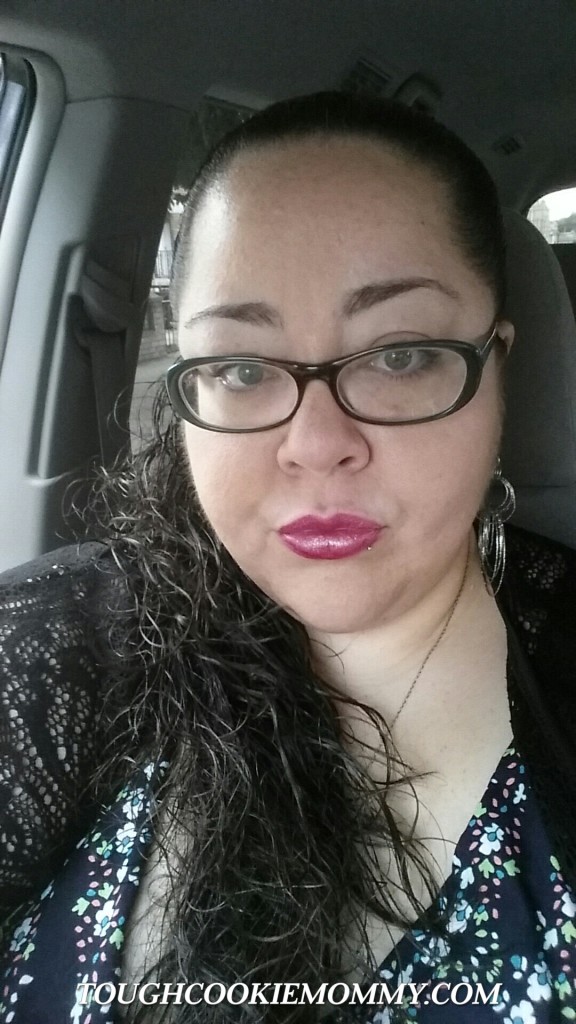 Let's Discuss:  How much do you normally spend on prescription eyeglasses yearly and would you be willing to shop for them online if you could save money?
Disclosure: I participated in this campaign on behalf of Firmoo.com. I received a promotional item as a thank you for participating and to facilitate this post. I am disclosing this in accordance with the Federal Trade Commissions 16 CFR, Part 255 "Guides Concerning the Use of Endorsements and Testimonials in Advertising."
© 2014, Tough Cookie Mommy. All rights reserved.