*This is part of a sponsored collaboration with State Farm and Latina Mom Bloggers. However, all opinions expressed are my own.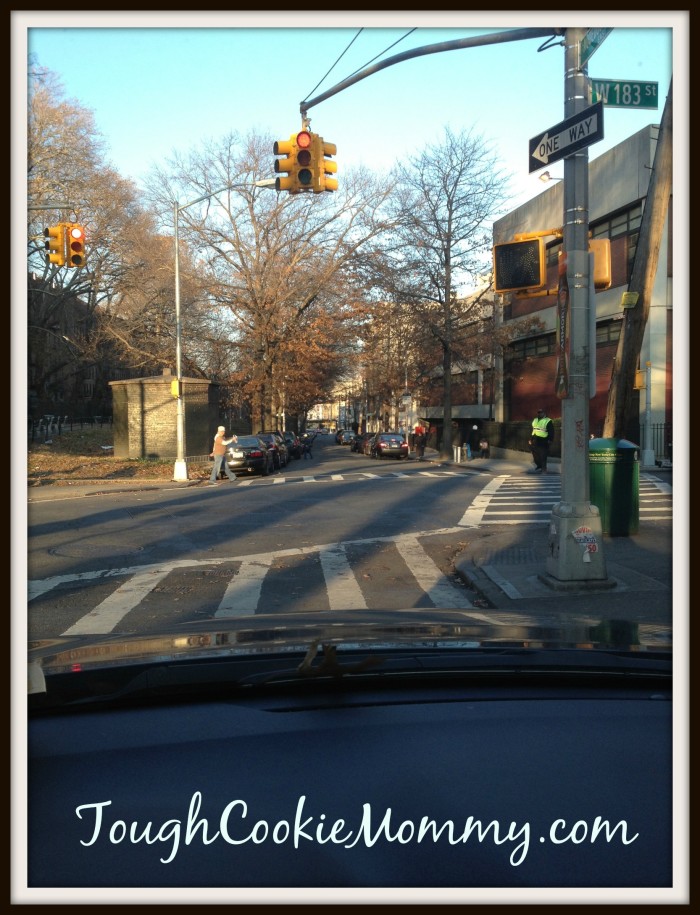 Two years ago, I attended the wake of one of my former students who was killed in a car accident.  He was not the driver of the vehicle but the driver was another teenager who had just recently gotten his driver's license.  It was heartbreaking to see such a young person have his promising life cut short so early.
    I vowed that day to help raise awareness about safe teen driving which is why I am proud to support State Farm's Celebrate My Drive® campaign.  It is geared towards sharing the belief that safe driving is a lifelong commitment from the first moment each young driver sits behind the wheel.
    The number one cause of death among teens in North America.  As the mother of a tween son who will soon be old enough to get a driver's license, I love that Celebrate My Drive® helps to promote responsible driving practices like 2N2®: 2 eyes on the road and 2 hands on the wheel.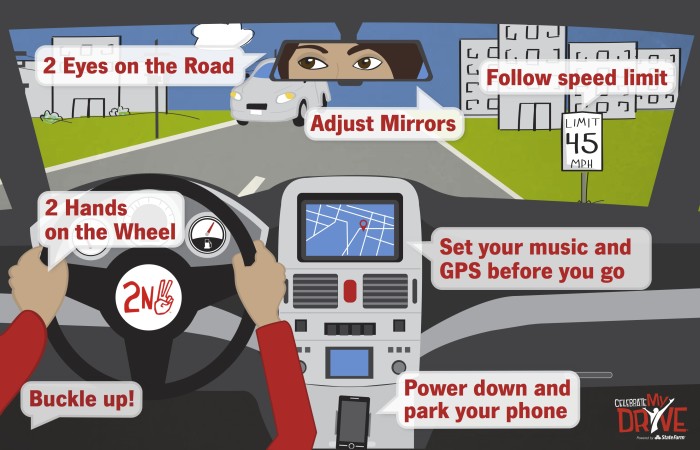 The ultimate goal of the campaign is to deter teens from engaging in risky driving behaviors such as not wearing a seat belt, riding in a car driven by someone who has been drinking, or texting while driving.  Unfortunately, these risks are higher among Hispanic teens.  Certainly these are the things I worry a lot about when I think of my son beginning to drive soon.  Teen driver safety is a topic that will be very important in our home when our sons start driving.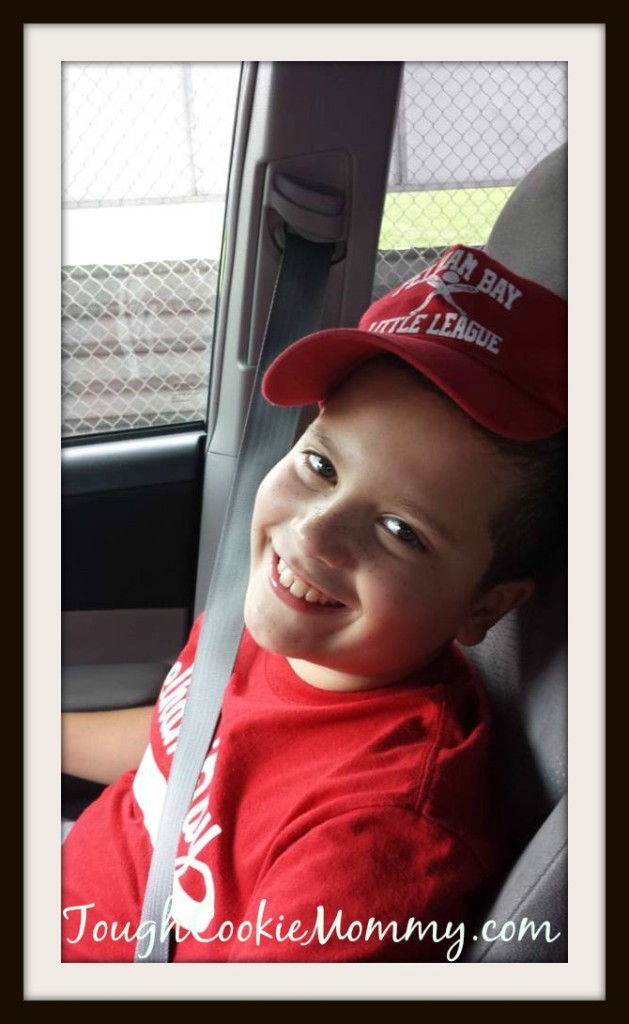 This year, the Celebrate My Drive® program will reward schools and communities for making safe driving commitments. Those schools and students that commit to safe teen driving will make their school eligible to win grant money for school programs and a private concert by a GRAMMY® Award nominee band.  So the question is, is your high school registered?
    Hopefully, your school is already registered with Celebrate My Drive® but, if not, contact your school's principal and encourage him or her to register your local high school!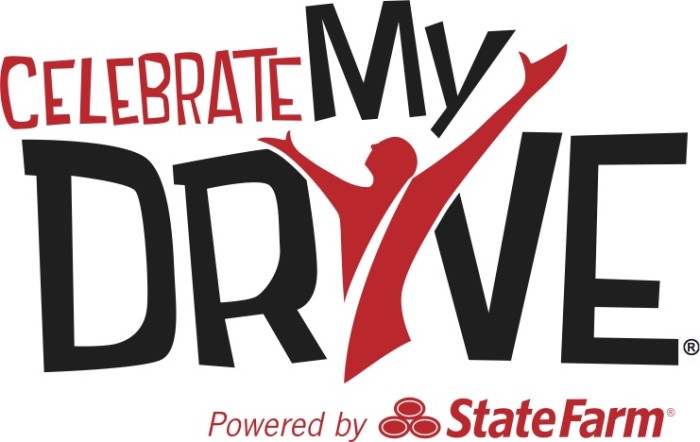 Let's Discuss:  How can the members of your community rally around young drivers and help them to make safe driving choices when they are behind the wheel?
GIVEAWAY:
State Farm is giving away a $50 gift card to one reader of Tough Cookie Mommy!a Rafflecopter giveaway

Disclosure: This is a compensated campaign in collaboration with Latina Mom Bloggers and State Farm. All opinions expressed are my own. I am disclosing this in accordance with the Federal Trade Commission's 16 CFR, Part 255 "Guides Concerning the Use of Endorsements and Testimonials in Advertising."
© 2014, Tough Cookie Mommy. All rights reserved.