*This is a sponsored campaign on behalf of ACE™ Brand. As always, all opinions are 100% my own.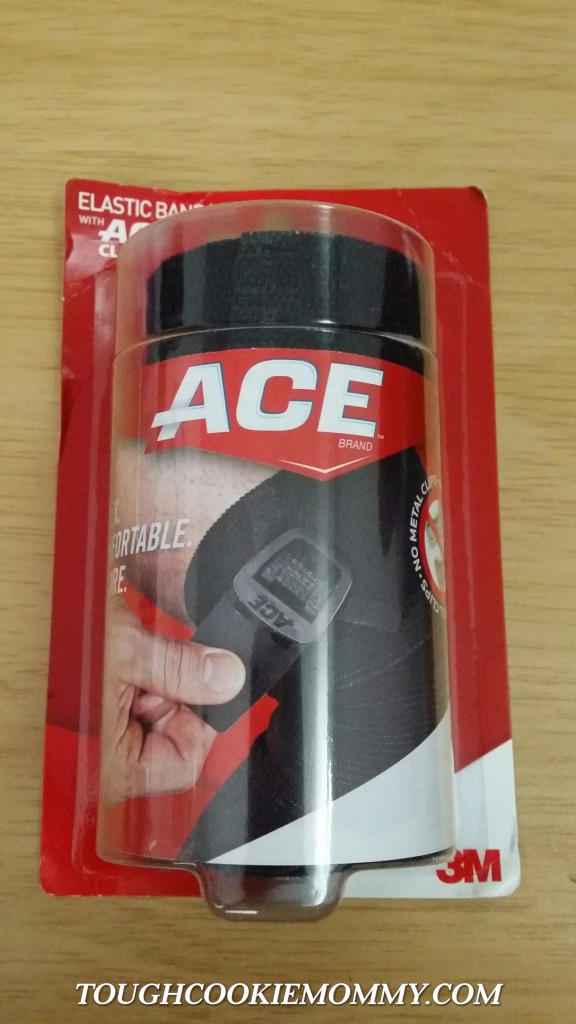 Ever since I have known my husband, he has always been very active and involved in sports.  He enjoys playing football and handball and can often be seen tossing a ball around with our sons, either in front of the house or at our local park.  Unfortunately, as he is getting older, he is noticing that old injuries from when he was in the military are affecting his performance when it comes to sports and physical activity.  This is especially true with his right knee that regularly gives him pain and discomfort.
    He usually wears an ACE™ Brand Bandage when he knows that he is going to be using that injured knee a lot, but he always complains about the pesky metal clips that keeps it fastened.  Also, he is constantly adjusting it to make sure that he gets the support needed.  When I told him that the NEW ACE™ Brand Elastic Bandage features the improved ACE™ Brand Clip and stays fastened without the old metal clips, he was ecstatic!
    As I watched him stretching and preparing to play football with the kids in the park, I could tell that he was a lot more confident about his performance.  His ACE™ Brand Elastic Bandage stayed securely in place and provided him with the support and compression that he needed for his injured knee.  The ACE™ Brand Clip stayed fastened and he wasn't worried about snagging the old metal clips on his clothes.  Additionally, he was able to easily adjust it for comfort and additional support.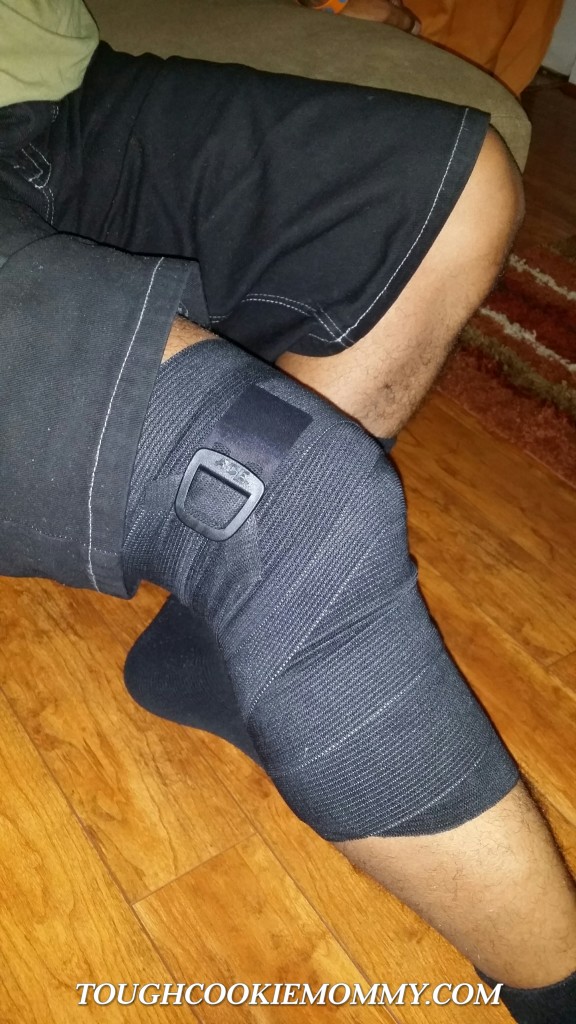 ACE™ Brand  has been a trusted brand in our home for years and, thanks to the new and innovative fastener on their ACE™ Brand Elastic Bandage, my husband can now add another layer of confidence to his overall physical performance.  I also love that the bandage retains its elasticity even after repeated usage and washings in the machine.  I can't tell you how much money that will save us from having to buy new bandages every few weeks since my husband wears them on a daily basis.
    Check out this series of videos featuring "Arthur, ACE™ Brand Motivational Sportsgent" talking about how ACE™ Brand has "Fixed the Clip!"
    ACE™ Brand offers a complete line of elastic compression bandages, hot and cold therapy products, and knee, ankle, elbow, wrist and back braces, wraps and supports.  I'm so happy that my husband can now be more comfortable and secure when he is being active with our boys.  He can now truly give 100% and be confident that he will be able to keep up with them!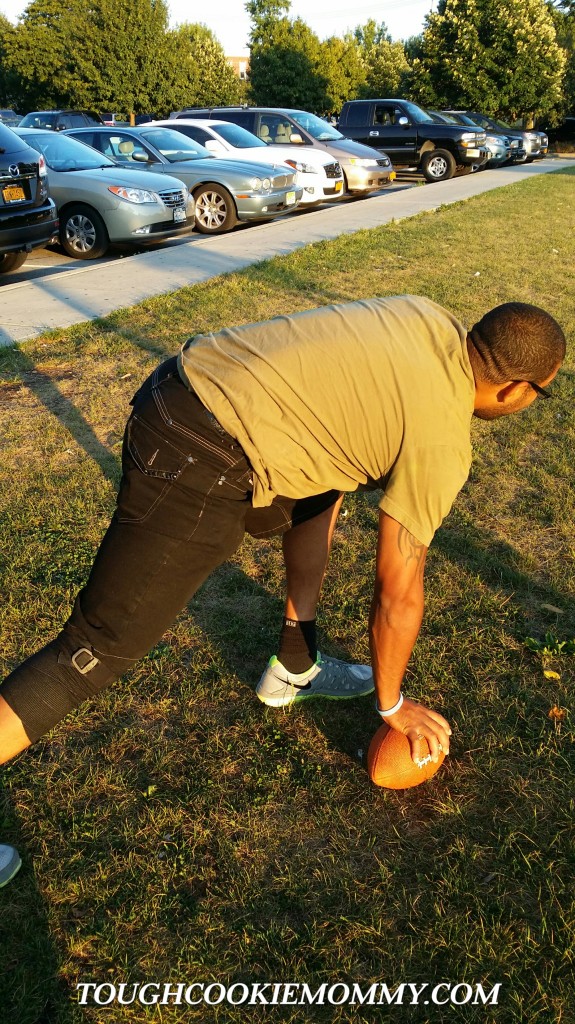 Let's Discuss:  What are some injuries that you have sustained that have caused you to lose confidence in your ability to participate in sports or other physical activities?
Disclosure: I participated in a sponsored campaign on behalf of ACE™ Brand. As always, all opinions are 100% my own. I am disclosing this in accordance with the Federal Trade Commissions 16 CFR, Part 255 "Guides Concerning the Use of Endorsements and Testimonials in Advertising."
© 2014, Tough Cookie Mommy. All rights reserved.