*This is a compensated campaign in collaboration with JOHNSON'S® Baby and Latina Bloggers Connect. All opinions are 100% mine.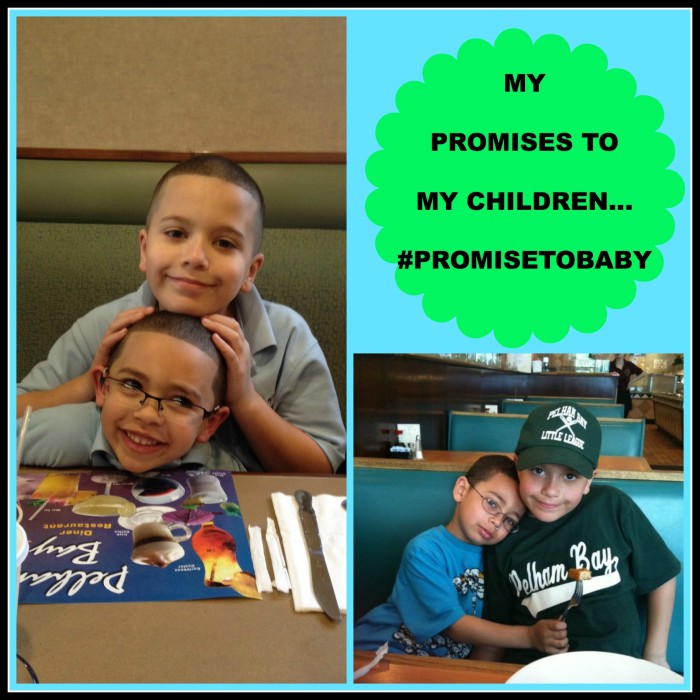 Becoming a mother has been the greatest joy of my entire life.  Despite my many other accomplishments, whether academic or professional, motherhood has been the most rewarding and truly the role that I want to be remembered for.
    As a mother, there are certain promises that I have made to my children that will be true for their entire lives.  These promises coincide with what I deem to be my responsibilities as their mother.
    Although the list of promises that I have made to my boys is extremely long, I tend to focus on the top five when we are going through our daily lives.  These are the five most important promises that I vow to my two sons:
I will keep you safe from harm and protect you at all times.
I will love you unconditionally for the rest of your lives.
I will always be there for you, to support you, no matter what.
I will teach you right from wrong.
I will always be there to listen, without judgment.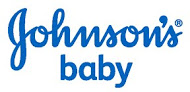 JOHNSON'S® Baby listens to moms and have always provided only the safest products. They recently took a stand and changed their formula to give moms peace of mind when using their products.  As a way to express their commitment to babies everywhere, they have launched the video "Your Promise is Our Promise."
    Make sure you view the video and share it with other moms!  This Japanese inspired video shares a legend of folding 1,000 origami cranes to result in a wish granted and a promise fulfilled, which is thought to be a big labor of love.
    The JOHNSON'S® Baby Family is excited to introduce you to seven newly reformulated products:
JOHNSON'S® Baby HEAD-TO-TOE® Wash
JOHNSON'S® Baby Lotion
JOHNSON'S® Baby Shampoo
JOHNSON'S® Baby Shampoo & Conditioner for Thick and Curly Hair
JOHNSON'S® Baby Shampoo & Conditioner for Thin and Straight Hair
JOHNSON'S® Baby Shampoo with Calming Lavender
JOHNSON'S® Baby Soothing Vapor Baby Bath
    As part of my commitment to my boys, I am comforted by the fact that JOHNSON'S® Baby made the decision to stand up and change their product formulas to put moms at ease.  This certainly helps me to be able to keep promise number 1 on my list, to keep my boys safe and to protect them at all times.
Let's Discuss:  What promises have you made to your children as their mom/parent?
Disclosure: This is part of a compensated campaign with Latina Bloggers Connect and JOHNSON'S® Baby. However, all opinions expressed are my own. I only recommend products or services I use personally and I believe will be "family friendly." I am disclosing this in accordance with the Federal Trade Commissions 16 CFR, Part 255 "Guides Concerning the Use of Endorsements and Testimonials in Advertising.
© 2014, Tough Cookie Mommy. All rights reserved.