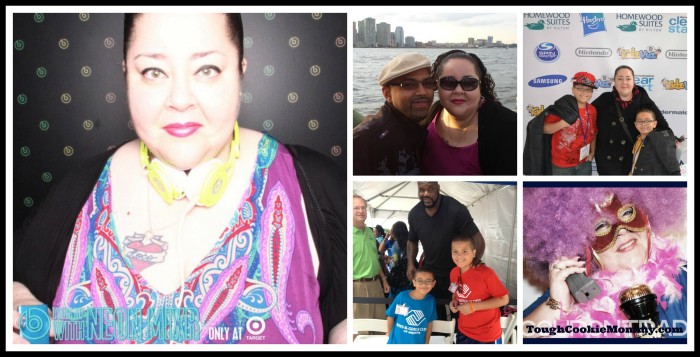 Many of you have been along with me since the beginning when I began this fateful journey almost five years ago of launching Tough Cookie Mommy.  There have been many changes and growing pains during this time that have brought us to present day.  I'm blessed to be here to continue sharing my life with all of you and for you to keep wanting to hear about my daily adventures as a consummate juggler.  On August 18th, we will be celebrating the five year anniversary of Tough Cookie Mommy and you might be noticing that some changes are already taking place.
    For one thing, this weekend we launched a brand new blog design to mark the beginning of the next phase in this journey.  Although I really loved the old design, I felt like I had outgrown it and that it wasn't giving all of you to navigate all of my posts and find exactly what you were looking for.  I'm very excited about the new design and layout and would love to hear what you all think about it too!
    Next, I want to make sure that I include personal posts on a regular basis.  Although I am thankful for all the fabulous brands that we collaborate with, I also get a lot of joy from sharing my life and my experiences with all of you and from hearing all about your lives.  After all, that is originally why I launched Tough Cookie Mommy, to share my journey as a Working Mom and as a Leukemia Survivor while connecting with all of you.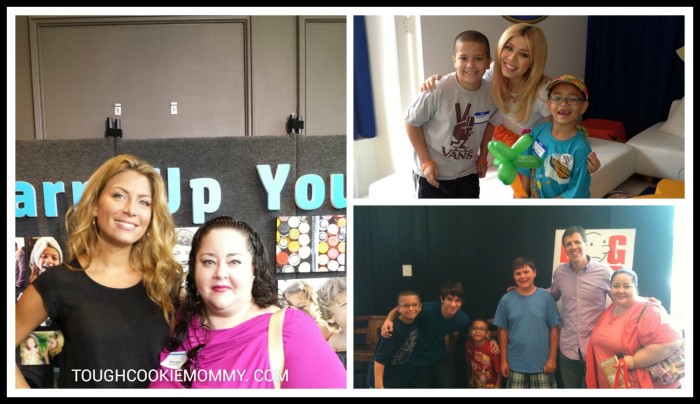 On the home front, a lot of changes have taken place too.  My husband was laid off back in December and is not working nights anymore.  Although it has been a financial adjustment, I'm thrilled to have him home at night and not as spread thin as he was.  It had gotten extremely difficult for me to assume all responsibilities around the house, job, blog and kids single-handedly due to his heavy work schedule.  Since I'm a firm believer that one door closes so another can open and am hopeful that his employment situation will work out for the best, I believe a better opportunity will come his way.
    Our boys are doing well, thank God.  Our oldest son will be going into sixth grade in the Fall and our youngest will be entering third grade.  They are outgoing and creative boys who bring me joy at every turn and truly keep me company.  I wholeheartedly believe that there is something magical to experience with them at every age and am greatly enjoying being their mom.
    As I prepare to celebrate this important milestone next month for Tough Cookie Mommy, I want to thank all of you for sticking by me through the long haul.  You all have truly become a part of our extended family and this blog wouldn't be successful without all of you.  Here is to another five years of sharing, laughing, discussing, and some great giveaways in between!
XO
Maria
Let's Discuss:  How long have you been part of the Tough Cookie Mommy Community and what is your favorite part of this blog or the new site design?
© 2014, Tough Cookie Mommy. All rights reserved.