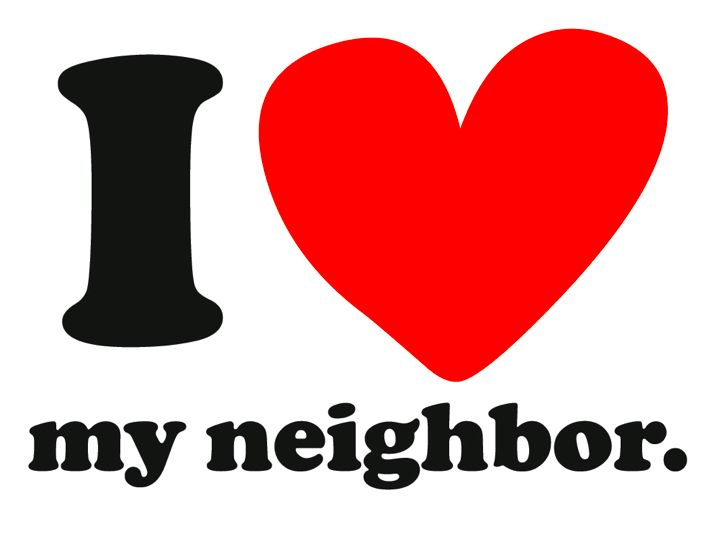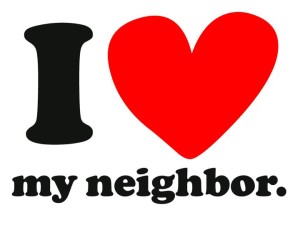 Recently we had an altercation with our next door neighbor over the fact that he continues to let his dog defecate in front of my house and does not pick up after her.  His family just moved into the neighborhood a couple of months ago and we have suspected for awhile that he was the culprit that was leaving behind little surprises for us on our front sidewalk.  Obviously we couldn't accuse him without first having some kind of proof so we embarked on a full scale detective investigation to see exactly what was going on.
    Let me preface by saying that I had a bad feeling that this particular neighbor was going to be a problem when I realized that he was a crazy nut with no boundaries.  You might think that this is a harsh way to categorize him but I bet you will change your mind when I describe to you some of the things that he has already done since he moved in…
    The first thing he did was to jump into another neighbor's car while he was warming it up and drive the car around the neighborhood without permission.  Yes, you understood correctly, he jumped into a complete stranger's open car and took it for a spin around the neighborhood.  The shocking part is that the owner of the car did not press charges against him because he felt sorry for this man as it is apparent how mentally ill he is.
    His second crazy act involved going to my backyard with my hose and cleaning off the plunger to his toilet back there without my permission.  I immediately made it clear that I paid for water and that I did not want him on my property at all.  It seems that he did not heed my warnings because, shortly thereafter, my husband had to advise him against turning on my hose to have a drink of water because it was "hot outside and he was thirsty."  If he was thirsty, he should have walked the ten steps into his own house and had a drink there.
    All of this craziness brings us to the night when he passed by my husband and asked him what was going on.  My husband responded that what was going on was that we are tired of having to pick up after his dog because he refuses to curb her and clean up her excrement.  This crazy man then had the nerve to proceed to tell my husband that he does not understand why "you Spicks always want to fight about something." 
    For those of you who are not aware of what this racial epithet means, let me enlighten you.  A "Spick" is defined as an ethnic slur and offensive term for persons of Latin American descent.  You might say that it is the equivalent of using the "N" word towards African Americans.  Latinos are just as offended by the word "Spick."  Needless to say, my husband was livid that he had the nerve to say this to us and it took every ounce of his self control to not punch this guy right in the nose.
    We don't resolve conflicts through the use of violence no matter how warranted it might be.  As a result, my husband advised this crazy guy that it was a good time for him to go inside his house if he wanted to keep his teeth.  Crazy Guy complied with my husband's request as he quickly excused his actions by stating that he was "just kidding" and that he "jokes this way with all of his Puerto Rican friends."  Now you understand what I meant when I stated that he has no boundaries.
    The next day, I met with his perfectly normal and wonderful wife.  She promptly begged for forgiveness and admitted that their 21 year old daughter had indeed admitted to letting their dog defecate and urinate in front of our house and not cleaning up after her.  I expressed my concerns over the fact that I work hard to keep the outside of my home clean and that my children play there where I am constantly having to pick up after her dog.  She was apologetic and I think she kicked Crazy Guy out of the house because he left with a suitcase a short while after our conversation.
    To make a long story short, she eventually let him move back in at the end of the week and he approached my husband to apologize for the racial remark that he made.  I can't really call it an apology because he maintained that it was all a big joke and that we shouldn't have been that offended by his words.  He also went on to say that he is seeing a Psychiatrist and that he takes prescription medication.  Surprise, surprise…
© 2011, Tough Cookie Mommy. All rights reserved.