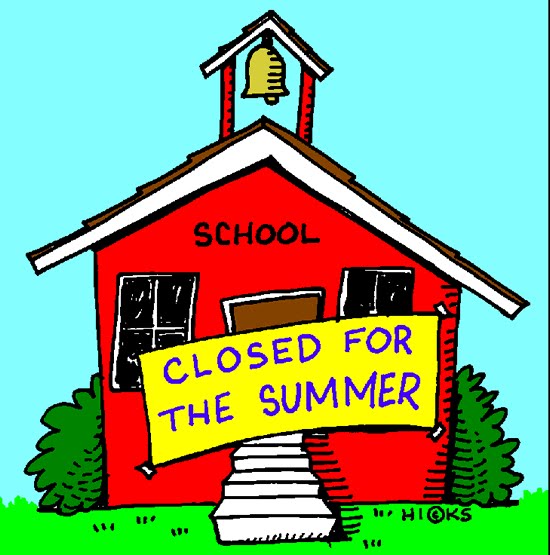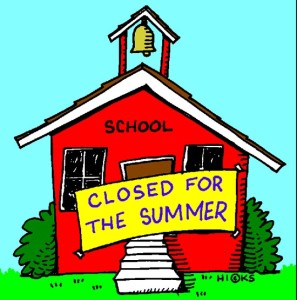 The end of the school year is finally upon us.  Tomorrow is the last day of school for all New York City public school students.  It is a bitter-sweet time for me because I am saying goodbye to students that I have taught for the last two years for seventh and eighth grade.  This time has really allowed me to develop meaningful relationships with these kids and get to really know them. 
    I would be lying, however, if I didn't admit that I am ecstatic at the prospect of going on summer vacation and having two whole months off with my sons to make up for lost time that I did not get to spend with them throughout the year while I am working and they are in school.  To mark the end of the academic year, I would like to reflect on some of the things that my students taught me this year.  So, without further ado, here are…
 10 things I learned in the 2010-2011 school year:
1.  One can never be too cautious about personal hygiene so, when in doubt, it is okay to apply deodorant during English Language Arts class.
2.  Apparently, computers were not invented yet when I was a kid.
3.  It is very important to omit the words ball and nut when reading aloud to teenage boys unless you want them to break out in uncontrollable laughter.
4.  Children tell their teachers EVERYTHING that goes on in their homes, and I mean EVERYTHING.
5.  It is never a good idea to wear high-heeled shoes to walk across the stage at graduation to get your diploma, especially if you haven't practiced walking in them.
6.  Teenagers own stock in all of the major chewing gum companies.
7.  You will never see the parents whom you really need to speak to during Parent Teacher Conferences.
8.  Even good kids will lie sometimes…
9.  Substitute teachers are brave individuals.
10.  It takes a special, and possibly mentally ill, person to be a teacher. 😉
© 2011, Tough Cookie Mommy. All rights reserved.