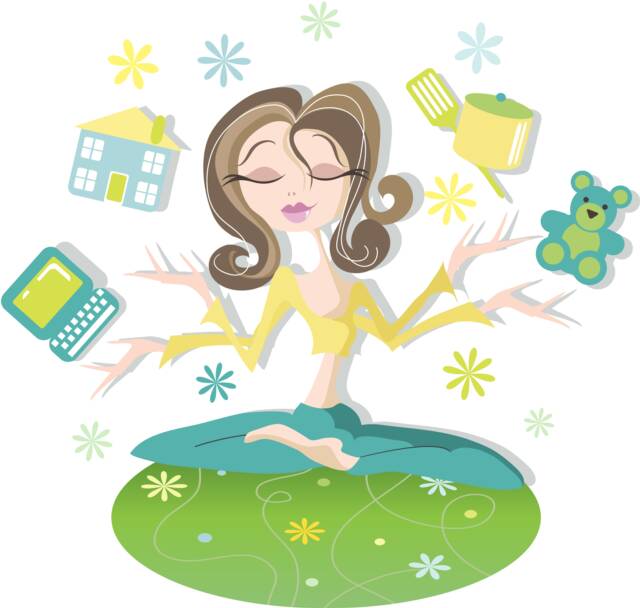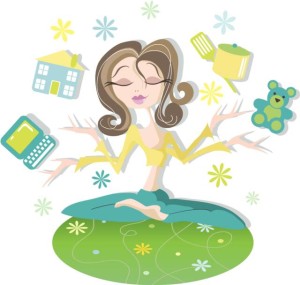 My husband is starting a second job on Saturday. He is a licensed exterminator by trade and he received an offer to work part-time on Saturdays doing just that. I wasn't sure how I felt about this when he first brought it up because we haven't been struggling financially, thank goodness, and it caught me by surprise. His reasons for wanting to do this are that he wants us to pay down our debt faster and become debt free. Obviously, I couldn't argue with those reasons because I would love to be completely debt-free and to waste our hard earned money on more enjoyable things than paying bills.
    I'm still conflicted over the whole thing because I feel that it is time that will take him away from the family.  After all, I work full time all week during the day and he works full time during the week at night so the weekend is really the best time for us to spend time together and catch up on family time.  Against my better judgment, I am trying to be supportive because I know that this might turn into a good opportunity for him long term.  He works in produce during the week lifting heavy items and working very hard.  This weekend gig might turn into an opportunity for him to get back into his trade which is exterminating.  I often worry about him working as hard as he does nights for the rest of his life and exterminating is definitely not as taxing as his current job.
    There are so many American families that make these kinds of sacrifices in order to provide the best lives possible for their children.  I have had many conversations with other mothers whose husbands work nights or drive trucks that keep them away from the home for days at a time.  Although a lot of family time is sacrificed, it is done so in the best interest of the family financially.  The way I see it, I can sacrifice eight hours every Saturday if it is going to mean getting my family to a point where most of our debt is paid off.  This will allow us to save more money towards our children's college educations, our retirement, and for substantial family vacations.
    Of course, this will mean that I will have to take over some of my husband's responsibilities on Saturday with regards to Little League.  My older son is in the Farmer Division now and has games every Saturday.  Normally, my husband would take him to these games and I would stay with my younger son.  I will now be taking him to his games and being there to support him while my husband is working.  Hopefully, my son won't miss his father too much since he will still have him there on Friday afternoons for practice and on Sundays for his second game on the weekends.  I'm not that much of a sports enthusiast but I certainly know how to cheer and support my children.
    So, I apprehensively will venture into this new phase in our lives and continue to juggle all of the things that I normally do including trying to set aside time for the family to spend time together.  Hopefully this will have positive outcomes and it will help to move us in the direction of finally becoming completely debt free.  I'm sure that many of you also burn the candle at both ends with your spouses.  It is definitely not easy when one takes into account all of the expenses that are involved in raising children.  During these times I am reminded how blessed we are to have steady jobs and to have steady income which funds our comfortable life.  I'm aware that many families are struggling during these difficult economic times and my heart goes out to them. 
    Albert Einstein was so right when he said, "Only a life lived for others is worth living."  That is exactly how my husband and I feel about living for our children, it certainly makes our lives worth living.
© 2011, Tough Cookie Mommy. All rights reserved.