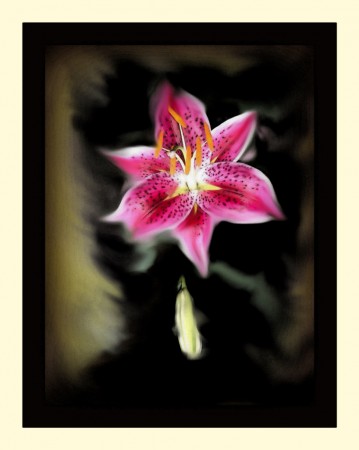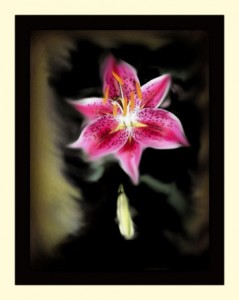 As I get older, I am becoming keenly aware of the people who are genuinely in my corner that I could depend on through thick and thin. Life can be ironic in that you assume that you can immediately identify the individuals that will be by your side through prosperity and adversity. Unfortunately, this is not always the case and you end up being extremely disappointed more times than not. At the same time, however, you are pleasantly surprised at others who astound you with their loyalty and their genuine hearts.
     At times, I have wondered if being let down by those that I put all my stock in was my own doing. Perhaps I deluded myself about the nature of these interpersonal relationships and my support and loyalty was not reciprocated to an equal degree. I have realized, though, that I have not changed. I am still the same person that I have always been.  I will concede, however, that I am keenly aware of the realities of life as well as my own mortality. Aging and having children will do that to you. Maybe this has changed me, to some degree. If anything, it has changed me for the better and made me more appreciative of the many blessings that I have been bestowed with in my life.
    The truth is that I am no longer in the business of pleasing anyone else but myself. I will not be held to any preconceived notions about propriety or political correctness. I vow to be true to myself at all times and at all costs. No longer will I entertain conversations or drama that waste valuable time and energy. No longer will I be made to feel guilty for not returning phone calls, not attending events that I did not want to attend in the first place, for not always being available, for not keeping a pristine house, for not conforming to the status quo, and for not agreeing. I will definitely not feel guilty about being strong and not taking the easy and weak way out. Weakness is not an option.
    Unfortunately, some may end up by the wayside during this journey. You can either ride shotgun with me or get off at the next stop. If you have an urgency to keep it moving, just find the nearest exit. I have more respect for you that way.
*This post is dedicated to all of those people whom we have all encountered in our lives that eventually show their true colors and demonstrate to us that they never deserved to be in our lives in the first place. 
© 2011, Tough Cookie Mommy. All rights reserved.