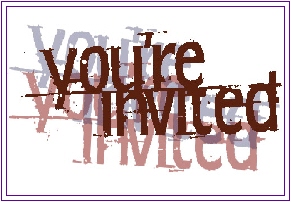 Earlier this week, I had the pleasure of reviewing Celestial Seasonings Sleepytime Green Lemon Jasmine Tea.  You can read all about it here and enter the fabulous giveaway that they are sponsoring for Tough Cookie Mommy readers.
Next week, I will be guest moderating my first Twitter event ever and I am very excited about it!  I am equally excited to extend an invitation to all of you since I absolutely love interacting with you whenever I can.  So take some time out of your busy schedule and join us as we kick back, relax, and connect with some of your favorite friends online.
    This week, we will be talking about our favorite local escapes sponsored by Celestial Seasonings Mandarin Orange Spice.
    For one hour, (9 PM EST/7 PM MST), you can share some tea time with Celestial Seasonings and Sleepytime Bear whose goal is:
" I will deliver inspiration, calm and community and you can help me establish a new tea time ritual that is reflective of today's realities."
One lucky participant will take home one case of Mandarin Orange Spice Herbal Tea.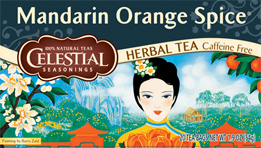 Date:  March 1, 2011
Time:  9 PM EST/7 PM MST
RSVP:  http://twtvite.com/CSTeaTime301
Twitter Hashtag:  #CSTeaTime
    I would love to see all of you there.  Please RSVP so you can be eligible for the great prize and leave a comment letting me know that you will be attending.  See you there!
© 2011 – 2013, Tough Cookie Mommy. All rights reserved.