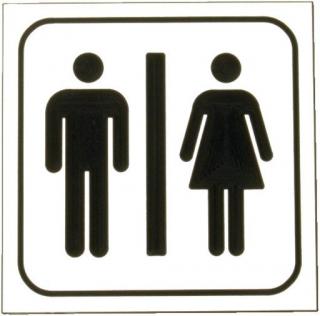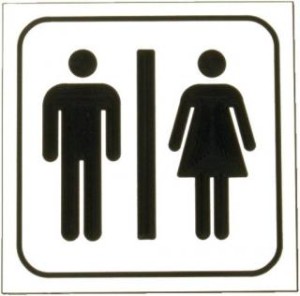 My husband and I always have really good conversations.  Through the years, there has been one topic that we repeatedly disagree upon.  The subject was brought up again by me last night as we were discussing some relationship problems that a close relative of mine is currently having.  I mentioned that I still don't think that men and women can be friends at this age.  My husband has always disagreed with me on this because he has always had many female friends throughout his life. 
    My point of view on this topic is that women in their thirties are not looking to be friends with men.  If they are still single at this age, most women are either looking for someone to have a child with, get married to, or a man to be a father to children that they already have.  I don't really know any single women who are my age that enjoy being single and plan on being single indefinitely.  Maybe I'm wrong and there are some women my age who enjoy being single but I still don't think that they have long-term plans on staying single for the rest of their lives.  Hence, my theory about men and women our age not being able to be friends.  As a married woman, I would consider a woman who suddenly befriended my husband as a threat.
    Today at work, I actually brought this topic up to my close friends who also happen to be my co-workers.  They totally agreed with me and they are both in different relationship situations.  One of them is recently married and the other one is recently single and raising a child on her own.  Although they both have a different status, currently, they both felt that it is not possible for men and women who are our age to have platonic friendships.  They both maintained that men or women who try to cultivate friendships with married people, or people who are in committed relationships, have ulterior motives.
    I always try to be open minded about most things so I quickly realized that the only fair thing to do was to bring this subject up here.  I figured what better place to spark a discussion about the validity of male/female platonic friendships when one or both of the parties involved are married or committed to someone else.  Unfortunately, my experiences with this are based mostly on what I have observed from friends and family.  In most cases, the friendship turned out to not be entirely platonic and it strained the relationship that one or both of the people were in.  I'm not sure if this happened because their relationships were in trouble to begin with and that is why they sought out the company of others or if it occurred because they were driven to infidelity by the jealousy and accusations of their partners.  All I know is that all of the stories that I have heard around this have ended disastrously.
    So I would like to know from all of you, can men and women be friends if they are married or in a relationship with others?  We all know that men and women can be friends if they are both single but, add a jealous spouse or partner and it alters the equation.  I would love to hear your thoughts and experiences with this issue.  You guys just might succeed in changing my mind or, at the very least, giving me some food for thought.
© 2011, Tough Cookie Mommy. All rights reserved.