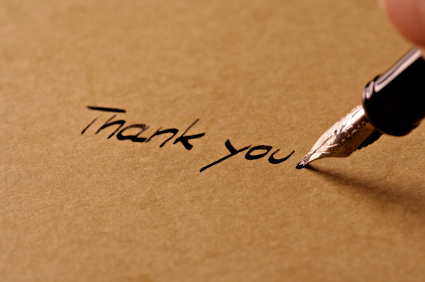 Dear Readers of ToughCookieMommy.com,
    I am writing you this letter to thank you for being loyal readers of my blog.  Two years ago, when I began writing this blog, I never imagined that it would allow me to meet so many wonderful people.  My intention was to have a place where I could vent and discuss the experiences that I have daily as a Working Mom, wife, mother, and teacher.  Eventually, it became so much more than that.  The truth is that I have learned so much about myself through your feedback and through the connections that you have made to my life.  Everytime you share your personal experiences and stories with me, I am humbled that you trust me with such inner thoughts and private moments.  I spend a lot of time thinking about how to respond individually to each and every one of your comments.  After all, you deserve to hear what I have to say and not receive some kind of automatic response that I have set up in order to free up my time.
    Since the beginning, this blog has evolved and grown beyond my earlier expectations.  I thank all of you for that.  As I celebrate this holiday season with my family, I want to extend my deepest and most heartfelt wishes to all of you and your families for a Happy Holiday, Merry Christmas,  and a healthy and properous New Year.  I'm looking forward to connecting with all of you after the holidays and hearing all about the beautiful experiences that you had with your loved ones.  You guys can expect to continue to read authentic material on my blog and to receive personal responses to each and every one of your comments.  There are some exciting opportunities coming up by way of reviews and giveaways that will reward lucky winners and loyal followers alike.  Please continue to come by whenever you can to tell me how you feel, disagree with me, make a personal connection, or just wave "Hello."  Believe me, I appreciate each and every one of you and all of your contributions. 
   As the New Year approaches,  I would love to hear your thoughts on specific topics or experiences that you would be interested in having me blog about.  Please take a moment to tell me what some of your favorite posts on ToughCookieMommy.com have been and which topics you would love to continue to see me blog about.  I am even open to suggestions regarding new topics.  Please take a moment to leave me a comment and let me know what you think.  I look forward to all of your feedback.
Sincerely,
© 2010, Tough Cookie Mommy. All rights reserved.