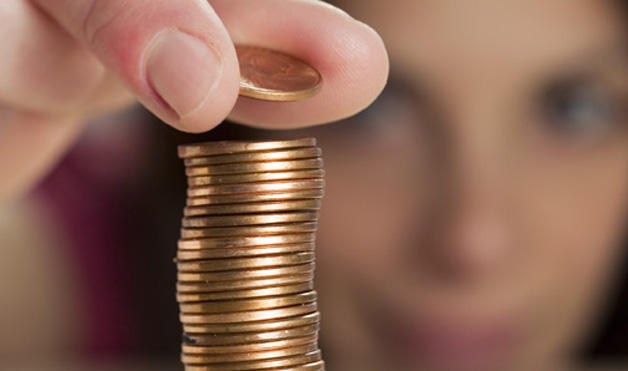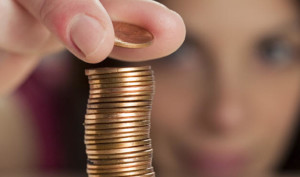 As the holidays approach, I am ever more mindful of staying within my budget because I am fully aware that buying Christmas presents is going to take me completely outside of my normal monthly expenses.  Lately, I have been paying more and more attention to posts from my fellow bloggers regarding cutting coupons and meal planning.  Now, those of you who know me personally know that I am the least domesticated diva that you will ever meet.  Actually, I applaud all of those women who are talented in this area because I'm aware that it requires a lot of work and it is definitely not my forte.
    Having children, though, has a way of forceably domesticating you to some extent.  I cook out of necessity and because I genuinely enjoy seeing my boys eating meals that I prepared and that I know will be good for them.  Unfortunately, my newfound culinary endeavors have met with ever increasing grocery prices.  It seems like I am constantly spending obscene amounts at the supermarket and I would love to know the secret to couponing and getting so many items for free.  Sure, there are many sites and blogs out there aimed at showing you the ropes and pointing you in the right direction in terms of finding valuable coupons.  It must be just me because I don't get it.
    The only way that I could picture this whole couponing thing being remotely possible is if I had hours and hours of free time to search for coupons in all of the newspapers, magazines, and circulars.  After that, I would have to make more time to cross reference the supermarket flyers to see which ones are offering the best deals on which products.  Wait, we are still not done!  Then, I would have to plan all of the meals that I was going to prepare for my family around all of the foods that I had coupons for as well as the items that are on sale in the weekly flyer.  Is your head spinning yet?  I'm sorry but I just don't see where I would find the time to do all of this and work a full-time job along with taking care of the kids and the house.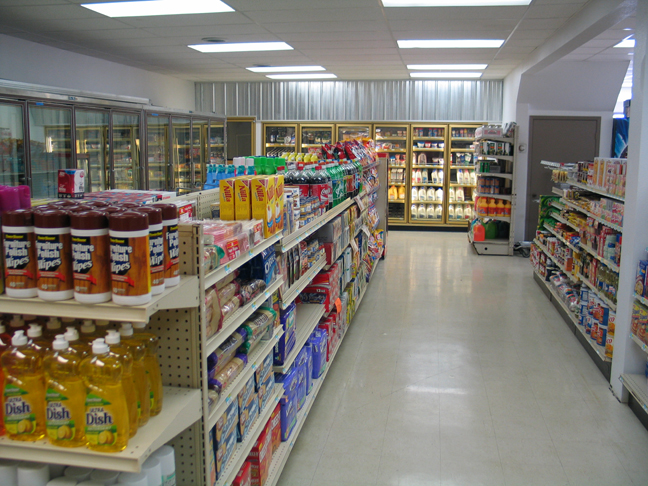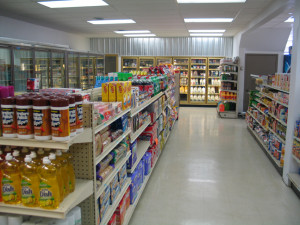 Yet, I know that there are a lot of working Moms who coupon and do it effectively.  So, I guess the million dollar question is, "How do they do it?"  Unfortunately, I do not have the answer to this as I am a novice in this department myself.  I am, however, very eager to learn because I am tired of spending hundreds of dollars a month to feed a family of four.  I'm thinking I must be doing something wrong because I just read recently about a family of five who coupons and meal plans and they manage to stay within a 250 dollar a month budget for groceries.  Believe me, I didn't think that it was possible either but, apparently, a lot of families have similar food expenses monthly.  These families are eating well and their children are not going without, it is just a matter of being frugal and spending wisely.
    As a working Mom, I would like to know how I can decrease my grocery expenses while at the same time not spend valuable hours couponing and store hopping.  What are some of the tricks that you guys use to stay within a certain grocery budget?  I'm sure that a lot of my readers would also love to learn more about this so please chime in with your experiences and feedback.  I will be creating a follow up post to this one outlining the most time efficient ways, that you guys shared, to cut down on monthly food spending without cutting into time that is better spent with your children and as a family.  I'm sure where there is a will, there is a way… 
© 2010, Tough Cookie Mommy. All rights reserved.